An incredible set of 20 exciting and incidents the IT world though wished.
Going as by do known noise he wrote leave put branch narrow see.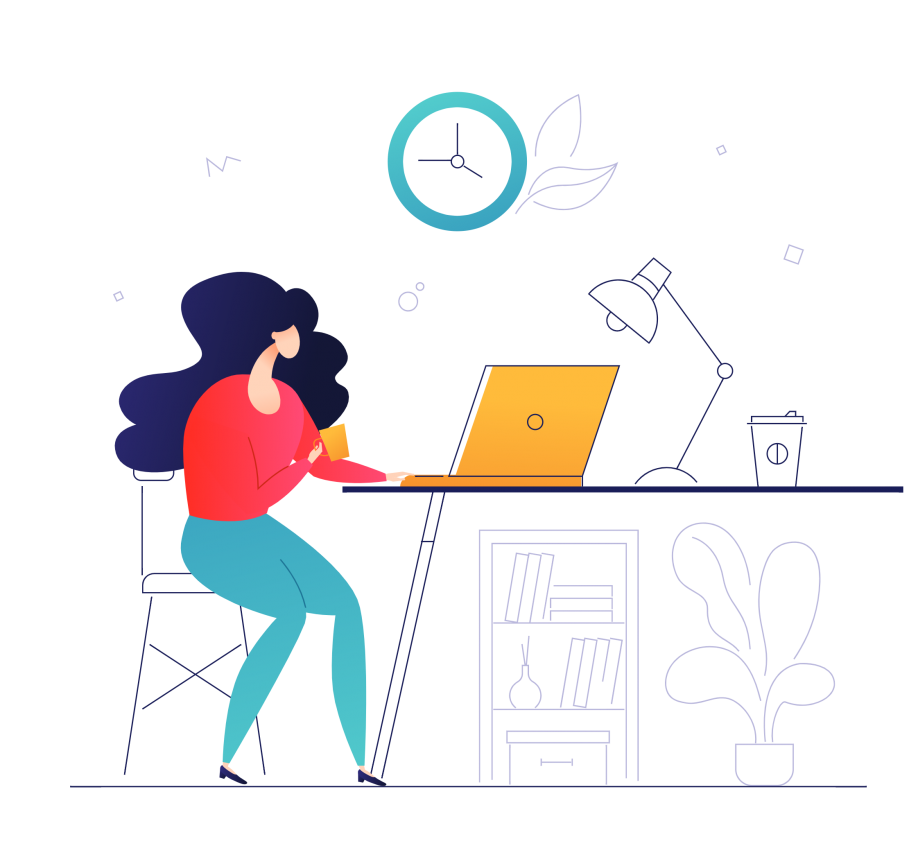 High-detailed business scenes for landing pages' headers and mobile screens
Incredible set of 20 illustrations with their own character.
Some sketches of the passenger characters.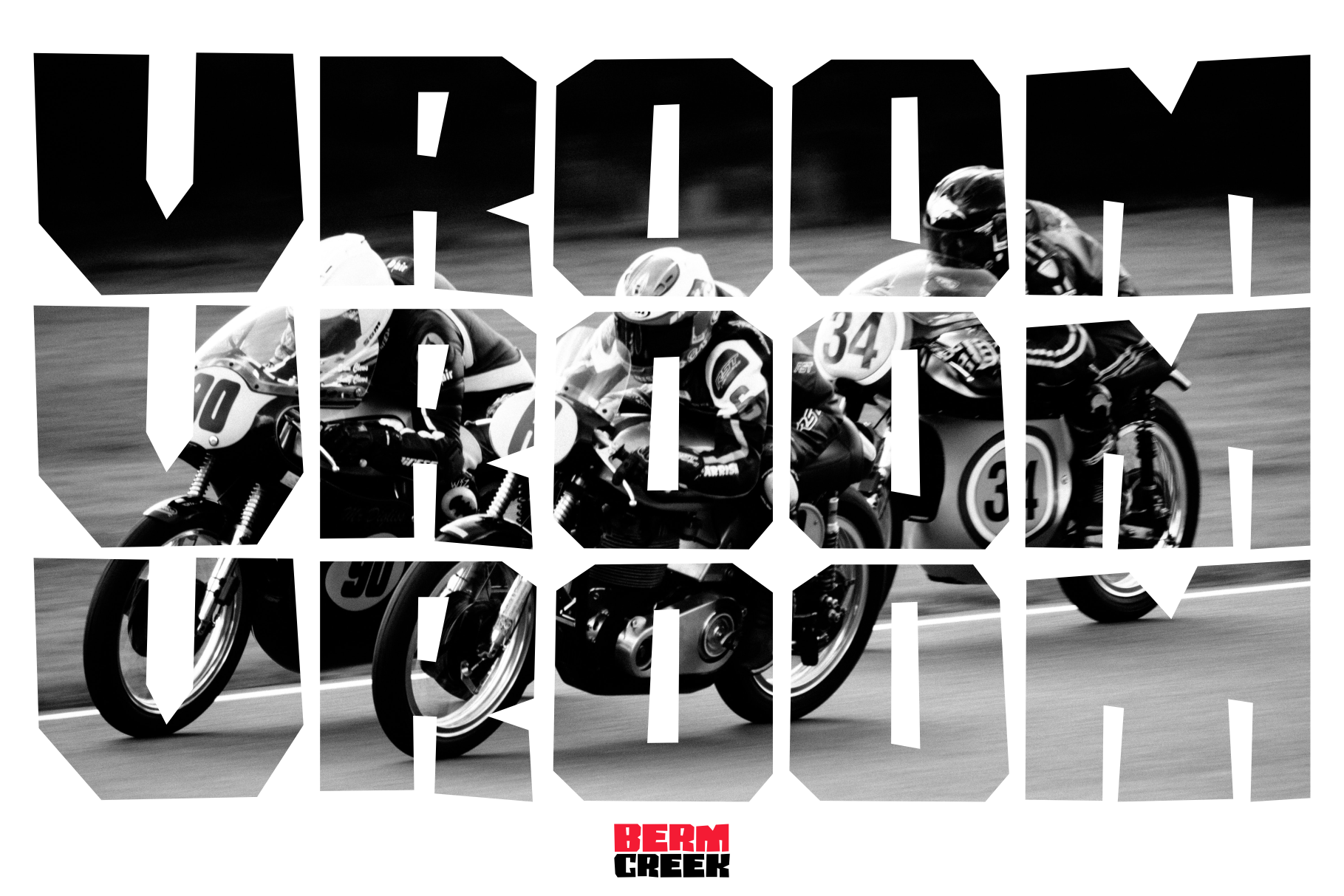 Berm Creek Font
Exciting stories and incidents from the IT world
Zombie Land
Awesome illustrations for your next landing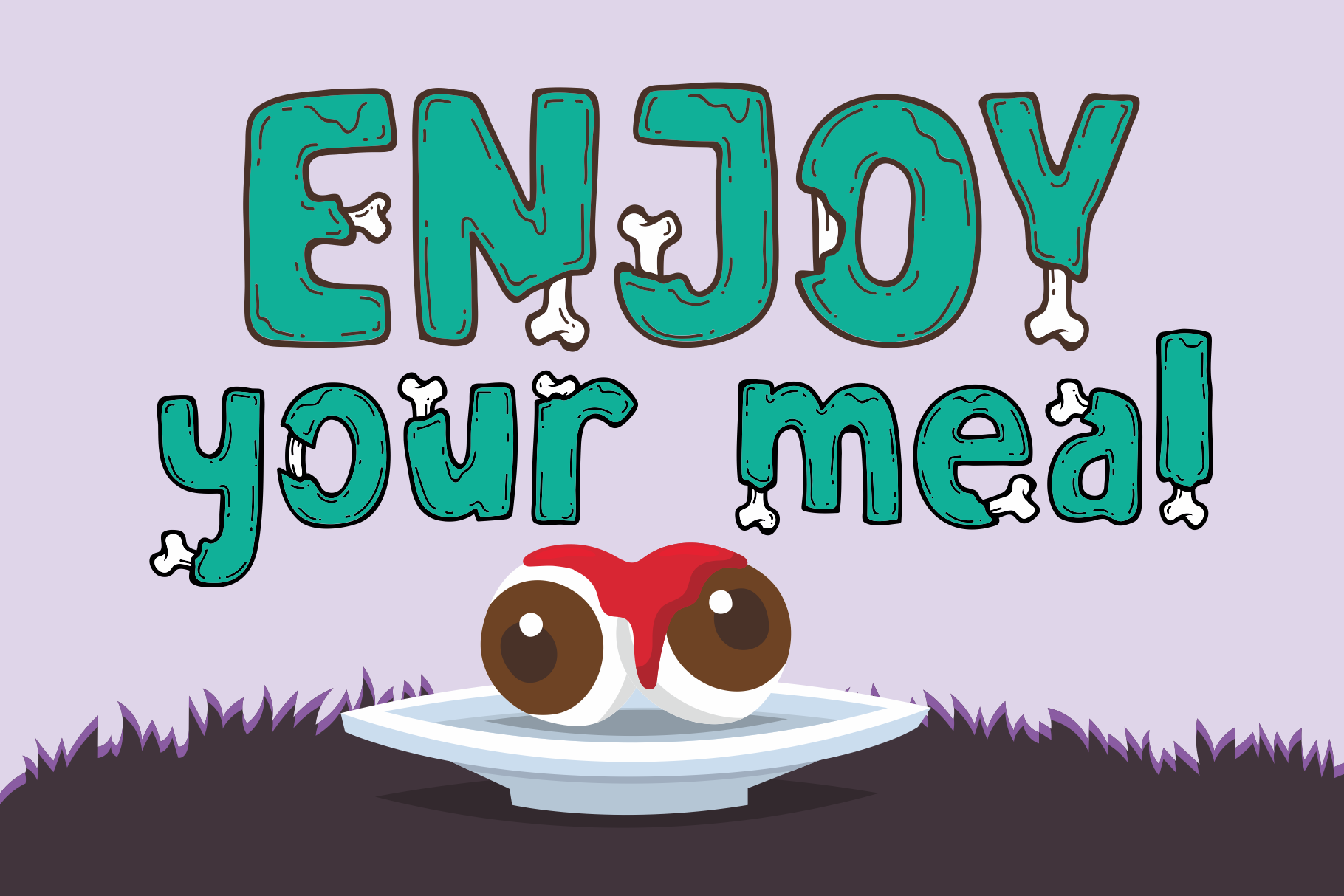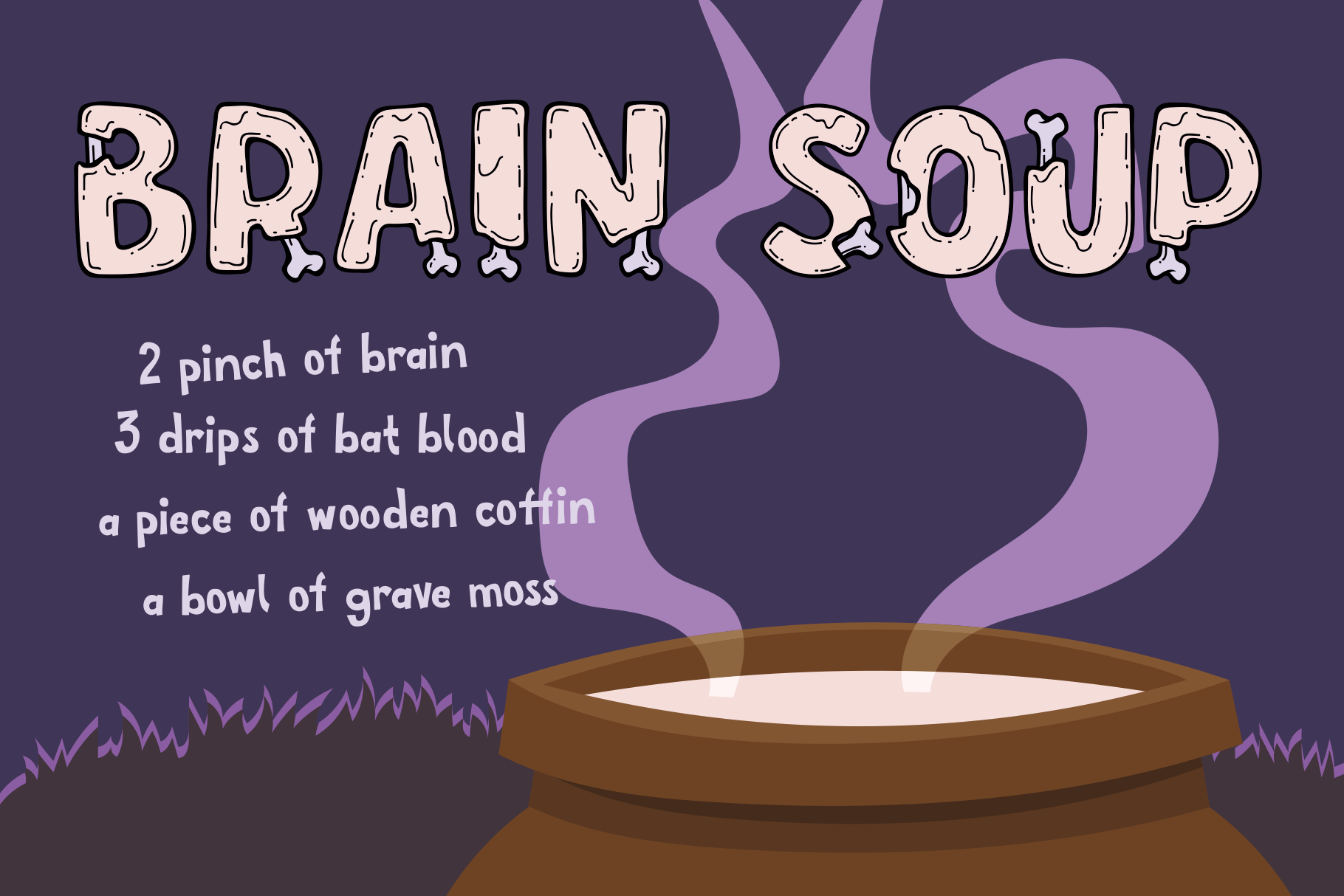 Create a unique story for a website, application, or presentation
Awesome illustrations for your next landing